How to change ZTE 4G modem from route mode to bridge mode and get a public IPv4 address on your firewall
My mobile operator is Finnish DNA and device is shipped with labeled firmware for ZTE MF286 device. 1st step is to change language to English, because badly translated networking acronyms makes me want to stab someone in the face.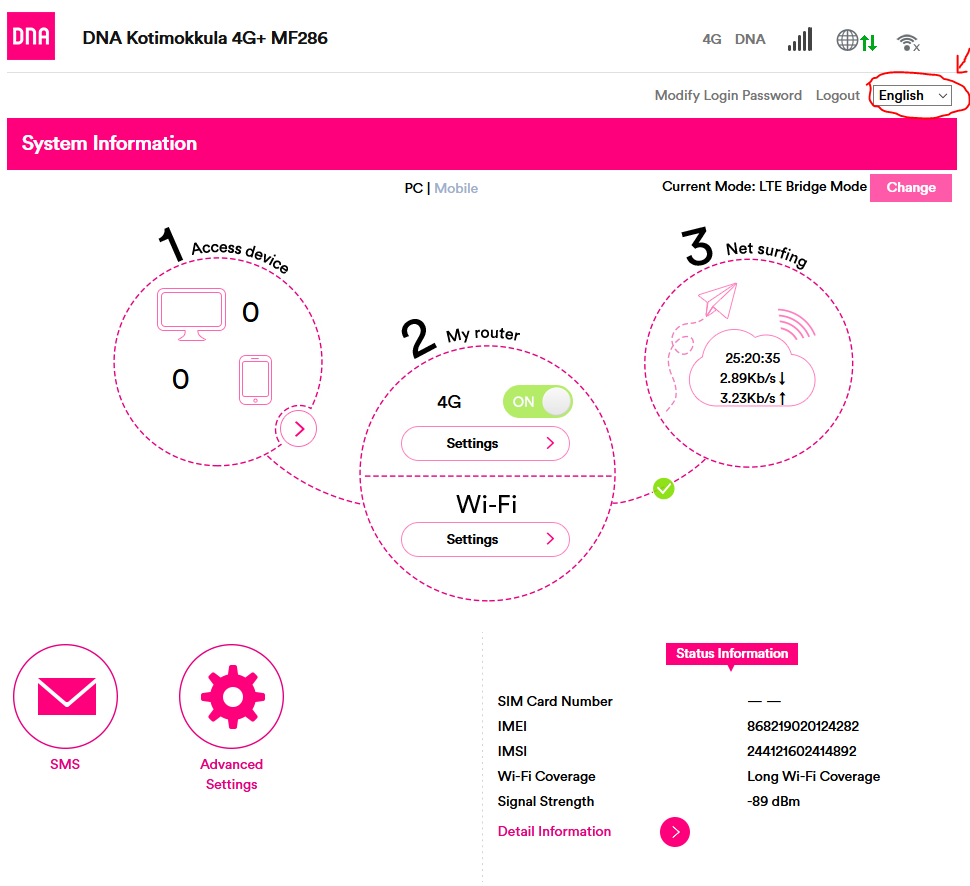 Disconnect 4G because you won't be able to change some of the settings in connected mode. Jump over to advanced settings. Disable DHCP server and define IP address to use for modem management on your home network. LAN2 port can be used for this purpose and LAN1/WAN port is the "bridged" port connected to your firewall WAN.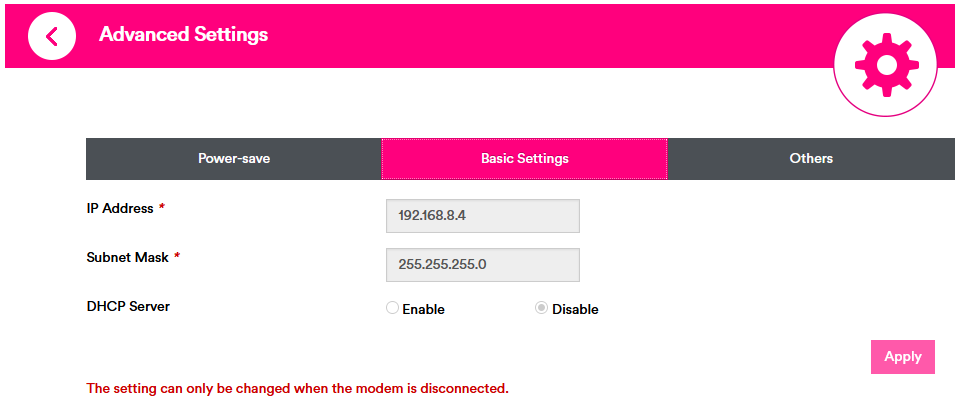 Under 4G settings -> APN -> It is possible to select APN defined by your operator. Finnish operator DNA shared a public dynamic IP address in case you define julkinen.dna.fi as APN, otherwise you will receive a private IP address from ISP and IPv4 NAT will be performed on ISP router.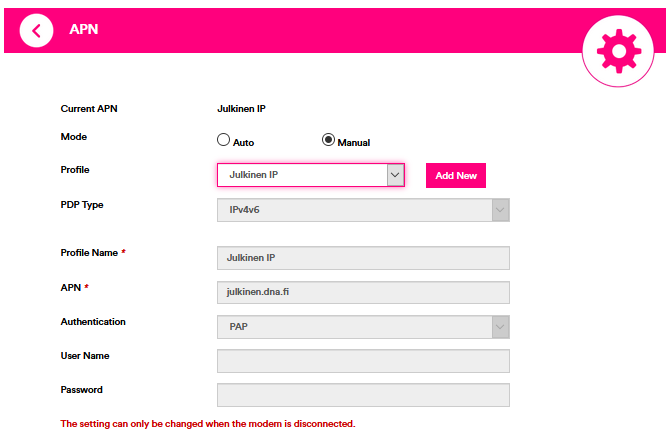 Change mode to LTE Bridge mode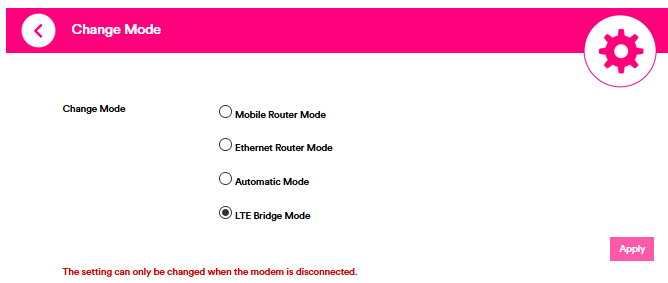 Protip:
If you have problems with 4G speed and/or latency, check available mobile network 4G frequencies and signal levels for example with CellMapper App. With high client density in cities there might be frequencies with lots of free capacity while others are overloaded.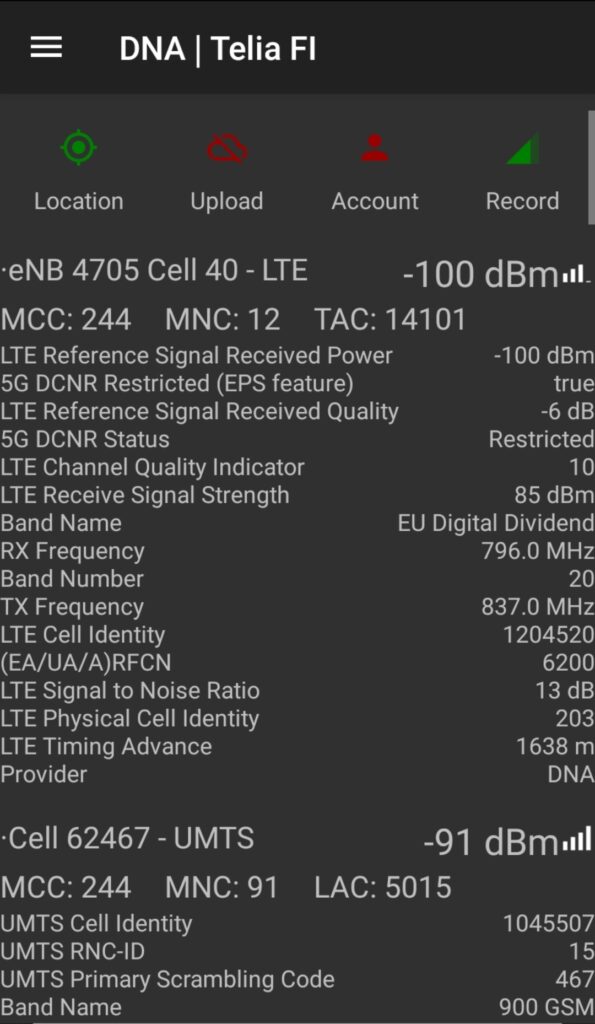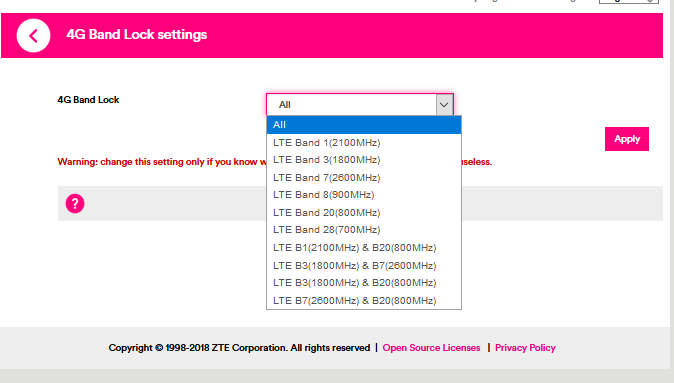 Select specific 4G frequency or frequencies.